How-to: Register your 2020 CPD Points
As a Certified Management Consultant (CMC) you are required to declare, on an annual basis, your compliance with the Continuing Professional Development (CPD) program and provide the total CPD points achieved for the year (minimum 35 points)
NOTE: Please read these instructions in FULL. We strongly suggest you put together your CPD points (as per the "Eligible Activities" just above) and submit them in a group under each "Credit Type".
Login - select "Account + Settings" from upper Right (click on your name)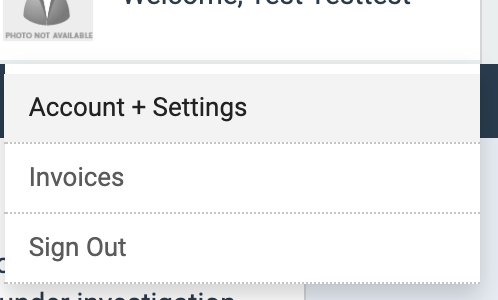 Select "Professional Development"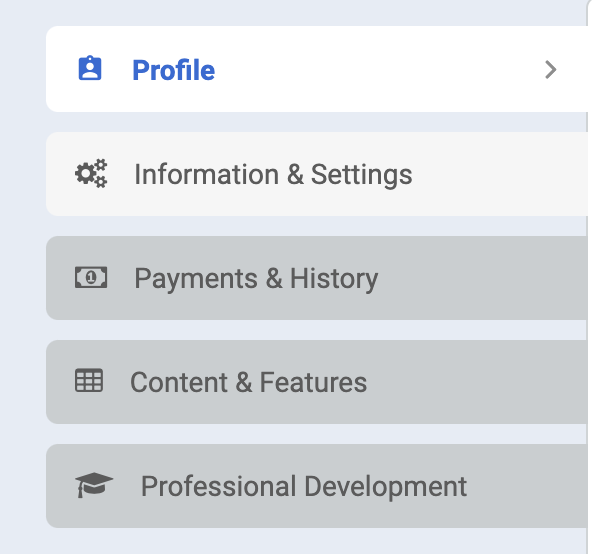 Once there you will need to follow these instructions:
Click on "Add Entry" just underneath search function
Once you have selected to submit a new entry you will now choose "2020 Annual CPD Declaration" from the "Certification/Program" 
Last, you will now need to select the "Credit Type" and enter the details of your credits (Date, Description, # of Credits (please ignore "Credit Expire/Activity Code" these are not required).