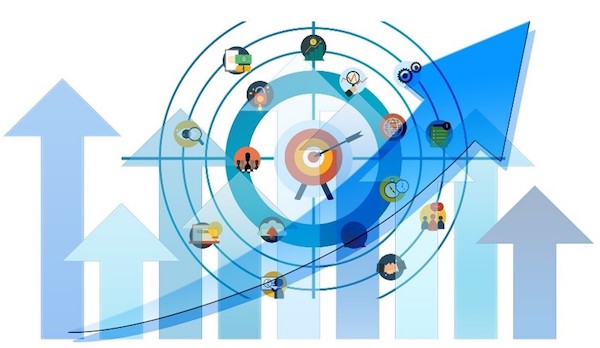 By: Dwight Mihalicz
These are exciting times in consultant-land! I am very excited by the new communities platform launched by CMC-Canada. If there is one thing we can be sure of with respect to the future: the pace of change is increasing. Things are moving faster for our client organizations, and they are moving faster for us.

Our best hope as a profession to stay leading edge is to ensure that we are continually testing our models with our colleagues, improving them, rethinking them, and through that process ensuring that we are at the leading edge of best practices. As management consultants we don't follow best practices – we create and improve them. I am a huge fan of Institutes for this very reason – they create a forum for consultants to come together, to network, to learn from each other, and to create projects together.

It is my pleasure to be the lead on the Organizational Performance community, exclusive to CMC-Canada members. So here I am – getting the ball rolling – and encouraging you to join our community to share your thoughts. As a start I will soon share the Effective Managers™ approach to organizational performance improvement. I am looking forward to impressions, thoughts and suggestions from my colleagues.

Members, please join the organizational performance community. I know we will create an amazing discussion forum in the community. And please also share your approach to organizational performance improvement so we can all learn from each other.