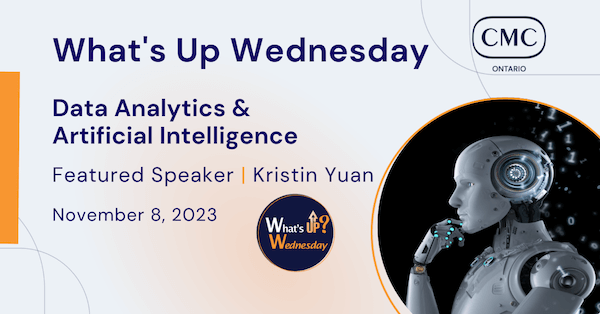 By: Jennifer Smith, FCMC, MPA, Prosci, CES
Join us virtually on November 8 for a deep dive into the world of data, analytics and AI in public sector organizations. Our featured speaker, Kristin Yuan, CMC, leads the data, analytics, AI, and business automation systems at NAV Canada.
I sat down with Kristin prior to the session for a discussion on the impact of AI and data analytics on management consultants.
Kristin tell us a little bit about NAV Canada and your role there?
NAV Canada is a private, not-for-profit corporation responsible for providing air navigation services in Canada.

In my role, I am responsible for the spectrum of data, analytics, AI, and business automation technologies. This is a very exciting space in the aviation sector and air traffic management services.
Consultants who work with organizations to leverage data, analytics, and AI should take a strategic and holistic approach to address the opportunities and challenges associated with these technologies. How do you as a consultant approach this?
I tailor my approach to each projects' unique needs and industry context, staying flexible and adaptable in the rapidly evolving landscape of data, analytics, and AI. I leverage data, analytics, and artificial intelligence (AI), which offers numerous opportunities and brings with it several challenges.
My three main to-do items for successful AI implementation are:
1. Opportunity Assessment: Identify the opportunities where data, analytics, and AI can add value and define metrics upfront. This may involve predictive analytics, automation, process optimization, or risk management.
2. Ethical Considerations: Ensure that the use of AI and data aligns with ethical standards, respects privacy, and mitigates biases. Address the potential ethical challenges of data and AI in the project.
3. Pilot Projects: Begin with smaller pilot projects to demonstrate the value of data, analytics, and AI. This allows for testing and refining solutions before full-scale implementation. Lastly, measure business outcomes and course correct as needed to ensure continuous improvement.
You mention opportunities and challenges. What do you see as the opportunities and challenges for AI in the public sector?
Opportunities
The 2 opportunities that I see in using AI for Data Analytics are 1) Data-Driven Decision Making: Public sector organizations can make more informed decisions based on data and information. This can lead to better resource allocation, improved service delivery, and increased transparency and accountabilities. 2) Digital services for citizens to improve their access to public services and overall experiences.
Challenges
The two key challenges that I have seen so far are:
Public Trust: Building public trust in the use of AI and data in government is crucial, and any misuse or mishandling of data can erode that trust.

Data Management and data governance: improving data management capabilities including data quality, data governance, data integration, etc. is foundational to leverage analytics and AI.
There are significant opportunities for public sector organizations to harness data, analytics, and AI for better decision-making and improved services and business outcomes. Overcoming challenges related to data, responsible use of AI, and organizational change management – particularly culture – is essential for successful implementation.
What's Next:
To learn more about data, analytics and AI in public sector organizations, join us for What's Up Wednesday November 8th where Kristin will be presenting an overview of opportunities and challenges related to leveraging data, analytics and AI in public sector organizations.
--
About our Speaker – Kristin Yuan, CMC, NAV Canada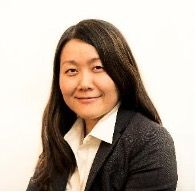 Kristin Yuan has 15+ years of experience working in public and private sectors. Kristin's key areas of focus and expertise are in the domains of data and digital transformation including data management, data governance, organizational capacity/data literacy, and technology architecture/solutions. She started data and analytics journey with Canada Post and then spent her last ten years in large international consulting firms helping her clients become data-driven. Currently, she works at Nav Canada leading their data, analytics, AI, and business automation systems. Kristin is also actively involved in community development. She is currently a board member at Kanata Montessori School and Ottawa Community Housing.
About our Author – Jennifer Smith, FCMC, MPA, Prosci, CES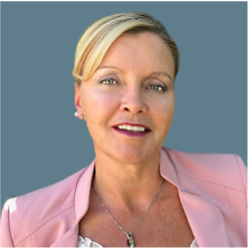 Jennifer Smith is President of Intergage Consulting and brings to her work over 20 years of consulting experience with a unique combination of skills that range from strategic planning, governance and organizational renewal, transformation and change management, HR and talent management, organizational assessment and coaching for results. Her expertise spans the public, not-for-profit and private sectors with an in-depth experience and understanding of the requirements and challenges of operating in a public-sector environment.
She has extensive experience consulting with and engaging key stakeholders, employees and unions to inform decision-making and provide input to renewal and business/organizational transformation initiatives. She is a recognized expert in group facilitation.