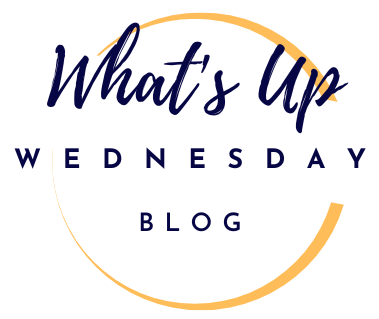 By: Craig Mackay, FCMC
What's up Wednesday is a monthly vodcast put on by CMC-Ontario for all CMCs across Canada and abroad. Sometimes it is free to guests as a means to attract new members. We try to bring in presenters who will inform our members on the latest trends in management consulting or on topics of interest related to business, innovation, and leadership.
Our guest in May 2023, Scott Morin, a Certified EOS Implementer left me with a few key points worth repeating.
Know your purpose and niche. Know the problem that you can solve.

Make sure there is a clear vision for the business

Link teams and tasks to the vision

Set SMART goals that are Specific, Measurable, Attainable, Realistic, and Timely
Our guest in September 2023 was Sam Effah, a Canadian Olympic Sprinter. He delved into the parallels between sports and leadership, discussing the importance of discipline, goal setting, teamwork, resilience, and overcoming obstacles.
Sam's story is inspirational, it is proof positive that if you believe in yourself, are willing to take risks and put in the work, anything can happen.
In his first international race, when he was initially on the practice roster for Team Canada, due to a change in circumstances he was put in a 100 meter race lined up next to Usain Bolt, in front of 70,000 people at the historic Berlin Olympic Stadium.
Another key take away from that interview was to always have a growth mindset. If you are always ready to learn something new to expand your experiences you will expand your opportunities as well.
What's Next?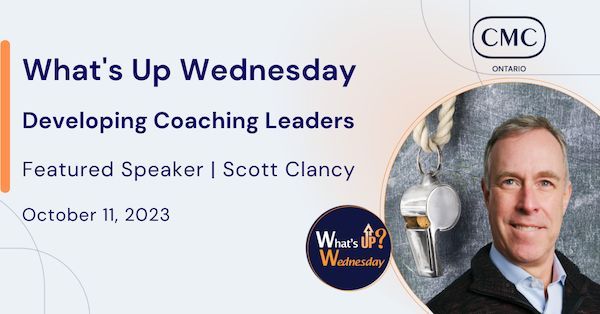 Coming up on the second Wednesday of October, our guest Major General (ret) Scott Clancy, author of Developing Coaching Leaders, will discuss how to use Coaching techniques to foster creativity, leadership, and trust, with examples based on real-life, intense, military situations.
Register and invite a guest for the October 11th What's up Wednesday show. I hope to see you there. It is going to be informative, fun, current, and topical!
--
About the Author – Craig Mackay, FCMC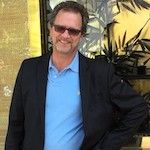 Craig Mackay is Past President of the Institute of Certified Management Consultants of Ontario and Vice President of Nortak Software, responsible for Information Solutions.
Craig is host of What's Up Wednesday the digital series presented by CMC-Ontario, he is also a Management Advisory Service (MAS) consultant recognized by the National Research Council of Canada Industrial Research Assistance Program (NRC-IRAP) and the Canadian Association of Management Consultants (CMC-Canada).
Craig is a Solutions Architect and a Senior IT Project Manager, a VOIP Engineer, and is ITIL certified. As a Senior VP at Nortak Craig also handles sales and the SR&ED program. Craig takes a customer centric approach to designing and implementing useable and sustainable IT solutions. Nortak Software is an AWS partner with trained Cloud migration and support technicians. Let us put your business in the Clouds. Mr. Mackay created the CallBase CRM solution which is now available for Software as a Service (SaaS) on the Cloud.