By: Alex Jankovic, CMC, CBCP, AMBCI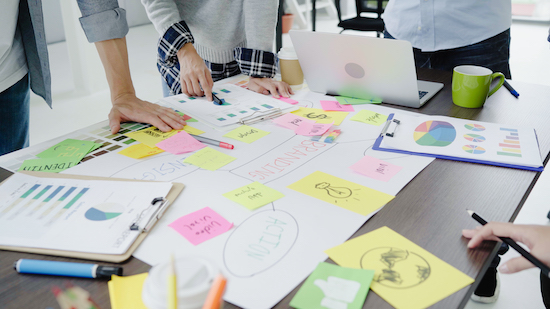 We all live in an unpredictable world.
We are faced with many risks that can disrupt our livelihood and can jeopardize our existence. Regardless of their nature, weather-related events that cause havoc in our communities, pandemics that can wipe us out, or cyber-related incidents that can potentially shut-down our technology, these events require us to be more resilient.
Why did we write this guide? It is our finding that many organizations, small and large alike, are not adequately equipped to handle events that can disrupt their operations and protect their most valuable resource, their people.
We recognize that many business continuity planning terms and industry-leading methodologies can be foreign to your organization. It can be overwhelming if your organization has never implemented a robust business continuity program.
Once implemented, a Business Continuity Management (BCM) Program will support your organization's value statement and its mission.
This high-level guide intends to shed some light on the business continuity planning process you can apply at your small or medium-sized organization. We hope that this guide will help demystify the business continuity planning process and give you a few practical tips and guidelines on how to implement it in your organization.
BCP Guide table of Contents:
Section 1 - Introduction to Business Continuity Planning (BCP)
Section 2 - Business Continuity Management (BCM) Program Implementation
Section 3 - Risk Assessment
Section 4 - Business Impact Analysis
Section 5 - Business Continuity Strategy
Section 6 - Business Continuity Plan
Section 7 - IT Disaster Recovery Plan
Section 8 - Testing, Training & Awareness
Section 9 - BCM Program Maintenance
Section 10 - Resilient Organization