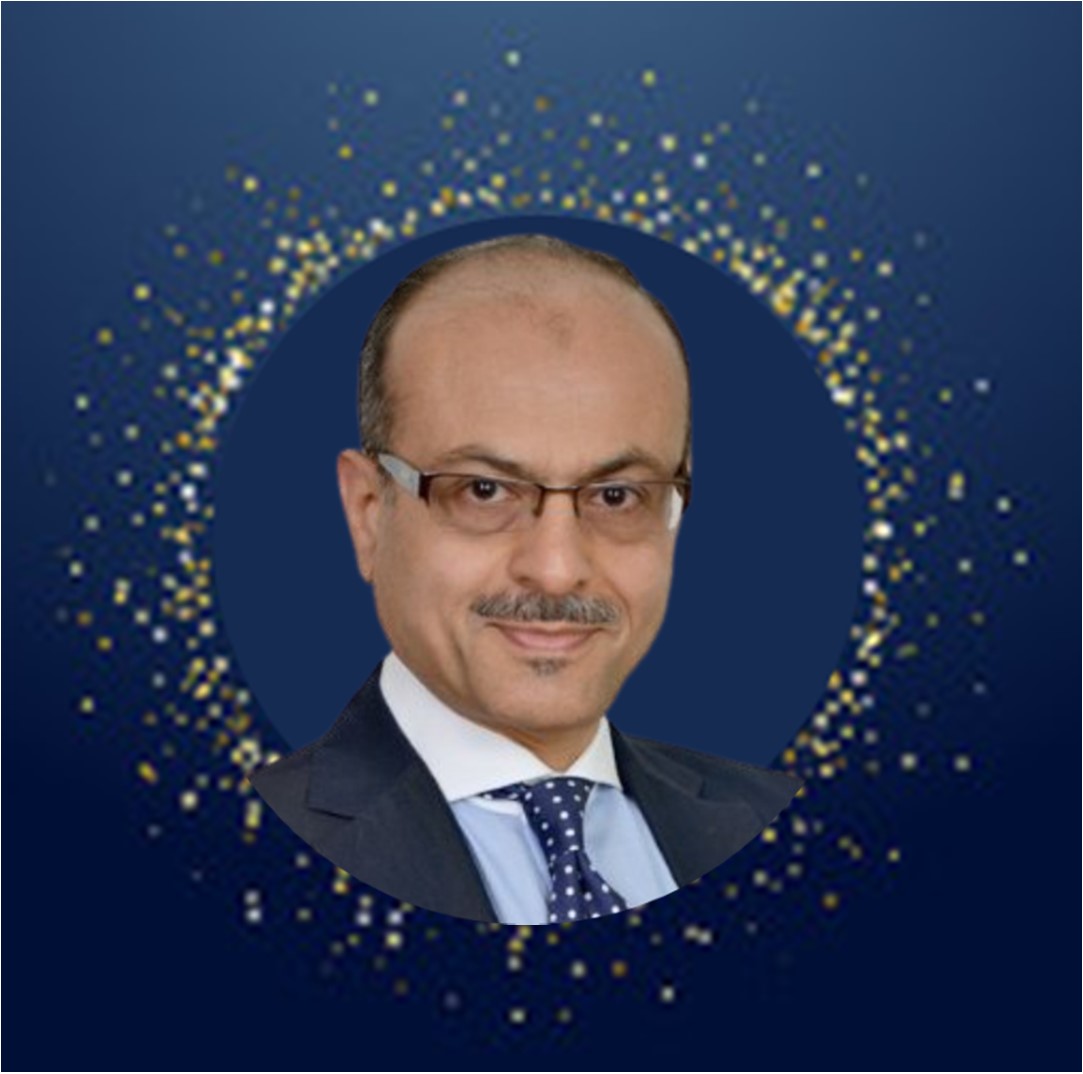 Husam Sha'ath, FCMC | Greater Toronto Area Chapter
Husam Sha'ath is a seasoned consultant, trainer and practitioner in the fields of Strategic Management, Implementation Management, Corporate Transformations and Project & Program Management.  He is the Founder and President of FORTE Management Consulting Inc., a Management Consulting and Training firm based in Toronto.  Prior to that, he was a Principal Consultant in the Corporate and Operations Strategy Group with PricewaterhouseCoopers Consulting in Toronto.  He holds an M.B.A. Engineering Management from the City University of London, London, UK and B.Sc. Mechanical Engineering from Leeds University, Leeds, UK.
Throughout his career, Husam implemented projects and business transformations in a number of industries across engineering and business functional areas.  He has initiated and managed projects in systems implementation, organizational restructuring, maintenance best practices and benchmarking, organizational design, product launches, quality management, aircraft heavy maintenance, and power generation equipment overhauls. 
He designed, developed, and facilitates courses in Strategic Management; Project Management; Change Management; Leadership; Creativity & Innovation; and Communications.  He teaches at the University of Toronto - School of Continuing Studies (SCS), and other academic institutions on a part-time basis.  He is a keynote speaker at events for the PMI and other professional associations in Canada and globally.
Husam has been very involved with the Canadian Association of Management Consultants (CMC-Canada), where he is a past Chair of the Greater Toronto Area (GTA) Chapter Council and sat on a number of Committees at the Association.
Husam, on behalf of CMC-Ontario and the GTA Chapter, thank you for your contributions!