After a fantastic start to the year with some exceptional events, content, and new initiatives, it's with great pleasure that we introduce the new CMC-Canada National Staff team!

CMC-CANADA NATIONAL OFFICE STAFF – April 2019 
Michael Brennan – Executive Director

Michael is the CMC-Canada Board of Director's sole employee. He is responsible for the day-to-day operations of the national office, implementing the Board's strategic priorities and ensuring that CMC-Canada staff adhere to Board policy. 
Michael's support for the Certifying Institutes is to ensure that the national office meets the requirements of the Memorandum of Understanding.
Contact: mbrennan@cmc-canada.ca 
---
Jason Blow – Director, Business Development & Membership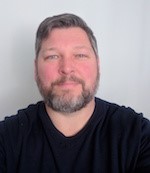 Jay's goal is to make membership indispensable to management consulting practice. His three primary areas of focus are increasing value for members, creating meaningful partnerships with educational institutions and encouraging consulting firms to support certification for employees. 
Jay's support for CIs includes help with consulting firm engagement, building relationships with local universities and colleges and local recruitment and mentoring. 
Contact: jblow@cmc-canada.ca

---
Jordan Sandler – Director, Marketing & Communications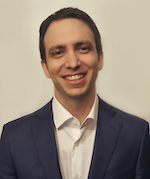 Jordan's goals are to provide high-quality professional content to members, and to promote the CMC designation across Canada. Jordan is responsible for CMC-Canada publications, including 'Consult' e-magazine and c-Notes bi-weekly newsletters. He manages CMC-Canada's social media channels and media engagement. Jordan supports marketing efforts and guides members in leveraging CMC-Canada resources to promote their consulting practice. 
Jordan's support for CIs includes help with marketing and communications, social media and website enhancement.
Contact: jsandler@cmc-canada.ca 
---
Eva Nikitova – Manager, Learning & Events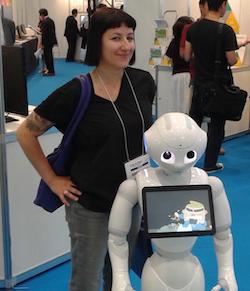 Eva's goal is to modernize CMC-Canada's learning programs, using the latest technology to deliver meaningful content to members and certification candidates. Eva manages CMC-Canada's professional development program, management consulting education program, networking events, and governance meetings. 
Eva's support for CIs includes coordination of local learning and networking events, assistance with event contracting, registration and follow-up surveys. 
Contact: enikitova@cmc-canada.ca
---
Marsha Bisson – Manager, Certification Administration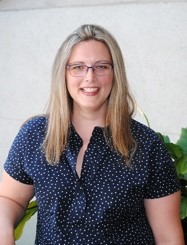 Marsha manages the administration of the Management Consultant certification program. Her focus in on ensuring that the program is rigorous, fair and efficient. She provides candidates with accurate and timely information. Marsha monitors all candidates' progress, anticipates their needs and responds with advice and guidance.
Marsha's support for CIs includes direct liaison with Registrars to ensure that all candidates meet certification requirements and complete tasks in a timely manner. She also provides direct support with the issuance of certificates and recognition of newly certified members. 
Contact: mbission@cmc-canada.ca
---
Jeff Griffiths – National Certification Advisor (part-time)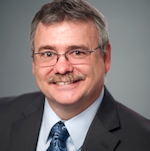 Jeff's focus is on ensuring the long-term quality and integrity of the CMC certification program. He provides guidance to the national office team in assessing and responding to certification program challenges, such as assessing streaming recommendations and evaluating course equivalencies. 
Jeff supports CIs by providing recommendations for certification administration and policy improvements, and through participation on the National Certification Committee. 
Contact: jeff@griffiths-sheppard.com
---
Janine Krzyzanowski – Coordinator, Member Relations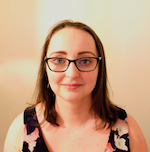 Janine's focus is on ensuring that members and potential members enjoy high-quality customer service each and every time they contact CMC-Canada. Janine handles membership queries, payment, renewals and status changes. She also provides support for events, communications and Board and volunteer governance. 
Janine's support for CIs includes answering regular queries, identifying the right staff person to help with other issues, ensuring follow-up, reporting on membership and answering requests to organize regular governance meetings. 
Contact: jkrzyzanowski@cmc-canada.ca
---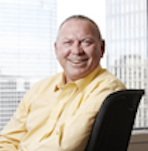 Ron Graham – Bookkeeper (part time)
Ron provides first-rate bookkeeping support to the national office and a number of Certifying Institutes. He is responsible for ensuring prompt processing of membership dues transfers to the CI's, payment of CMC-Canada bills, issuing of invoices and collection of outstanding receivables. Ron is also expert in use of the membership database to provide detailed reports in support of membership outreach and trend analysis.
Contact: rgraham@cmc-canada.ca


---
Please contact staff via the email links above, or for general inquiries, contact: consulting@cmc-canada.ca or give us a call: 416-860-1515 | 800-268-1148